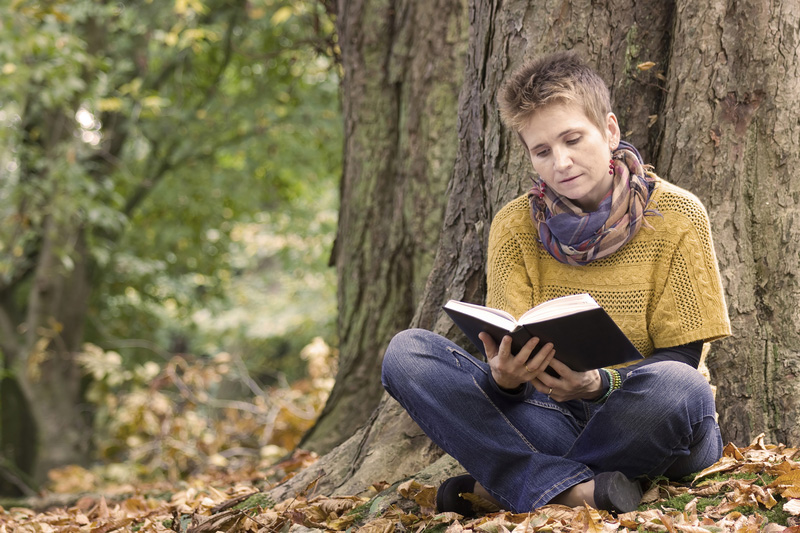 Get inspired by other families who managed to adapt to life with the disease.
Read testimonials from families who have dealt with the difficult challenge of childhood cancer.
How do you react? Why us? Do other families experience these feelings too?
The Leucan Information Centre has collected the main resources on the topic.
Consult resources:
Subject "Testimonies + Disease"