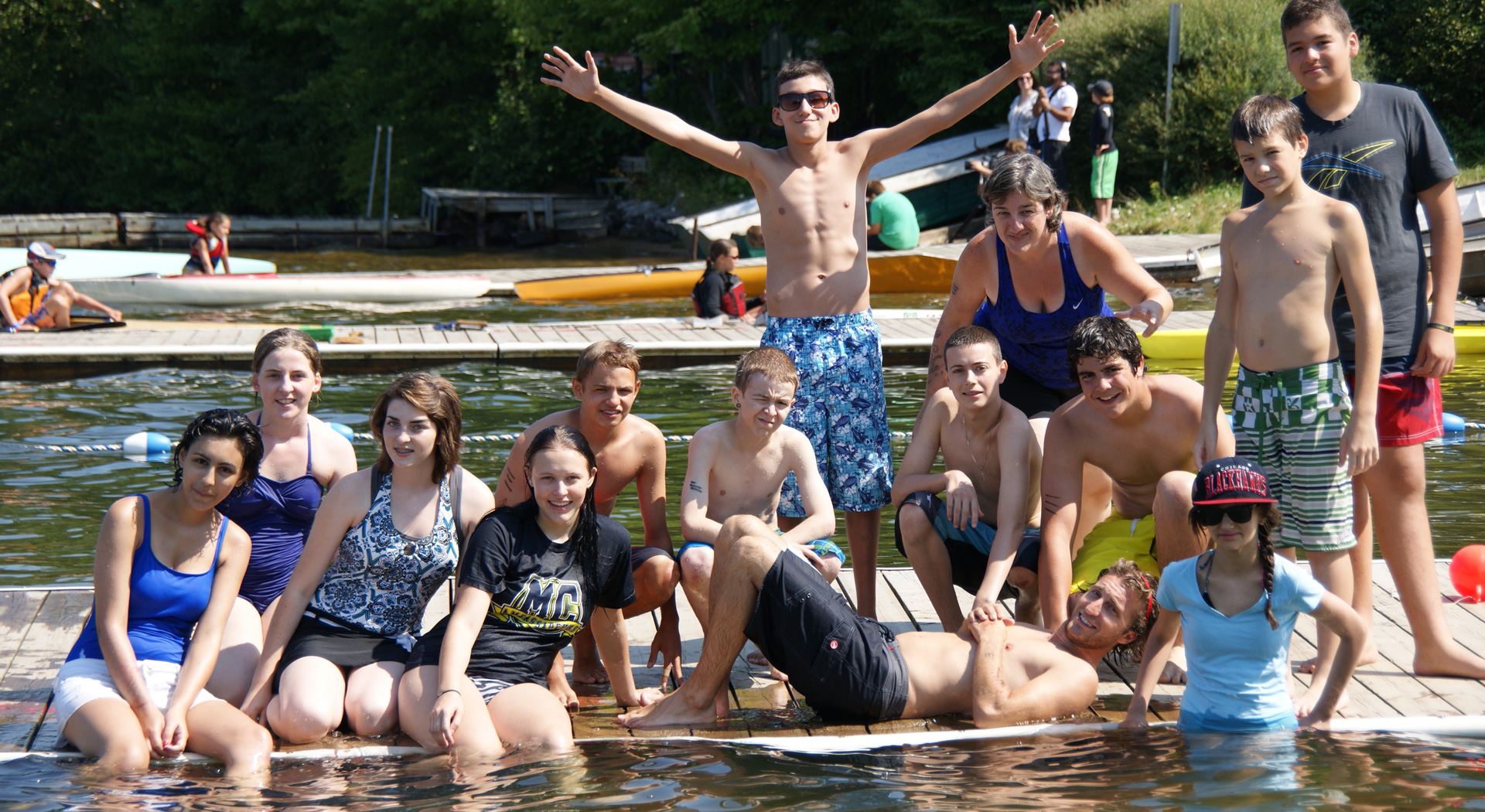 ALL'S WELL THAT ENDS WELL?
The end of treatments paves the way to a new step in the journey, which can lead to questions and concerns about what children and their families can expect next. What happens now? How do we adjust to life after treatments? What are possible consequences?
The Leucan Information Centre has collected the main resources on the topic.
Consult resources:
Subject "Long-term follow-up – Coping"
Subject "Long-term follow-up – Side effects"