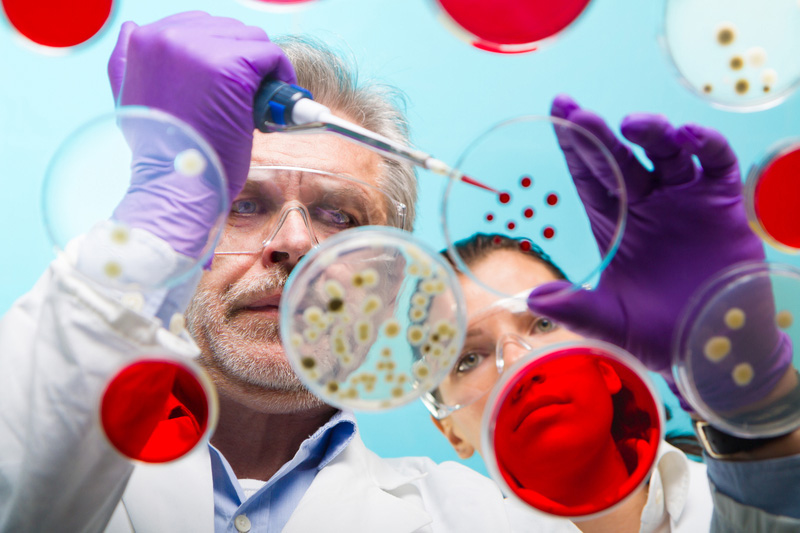 Many research teams are hard at work in Québec fighting childhood cancer in all its forms.
Research helps to improve treatments and increase recovery rates.
Who are the leading researchers on pediatric cancer in Québec? What have they achieved?
To help us understand the state of research, the Leucan Information Centre has collected the main resources available.
OncoQuébec is a Web-based application to facilitate the search for clinical trials in oncology in the province of Quebec.
NOTE: These reference lists are for information purposes only. They are not exhaustive